D&K Truck Company will stay open during COVID-19 pandemic as an essential business in Transportation.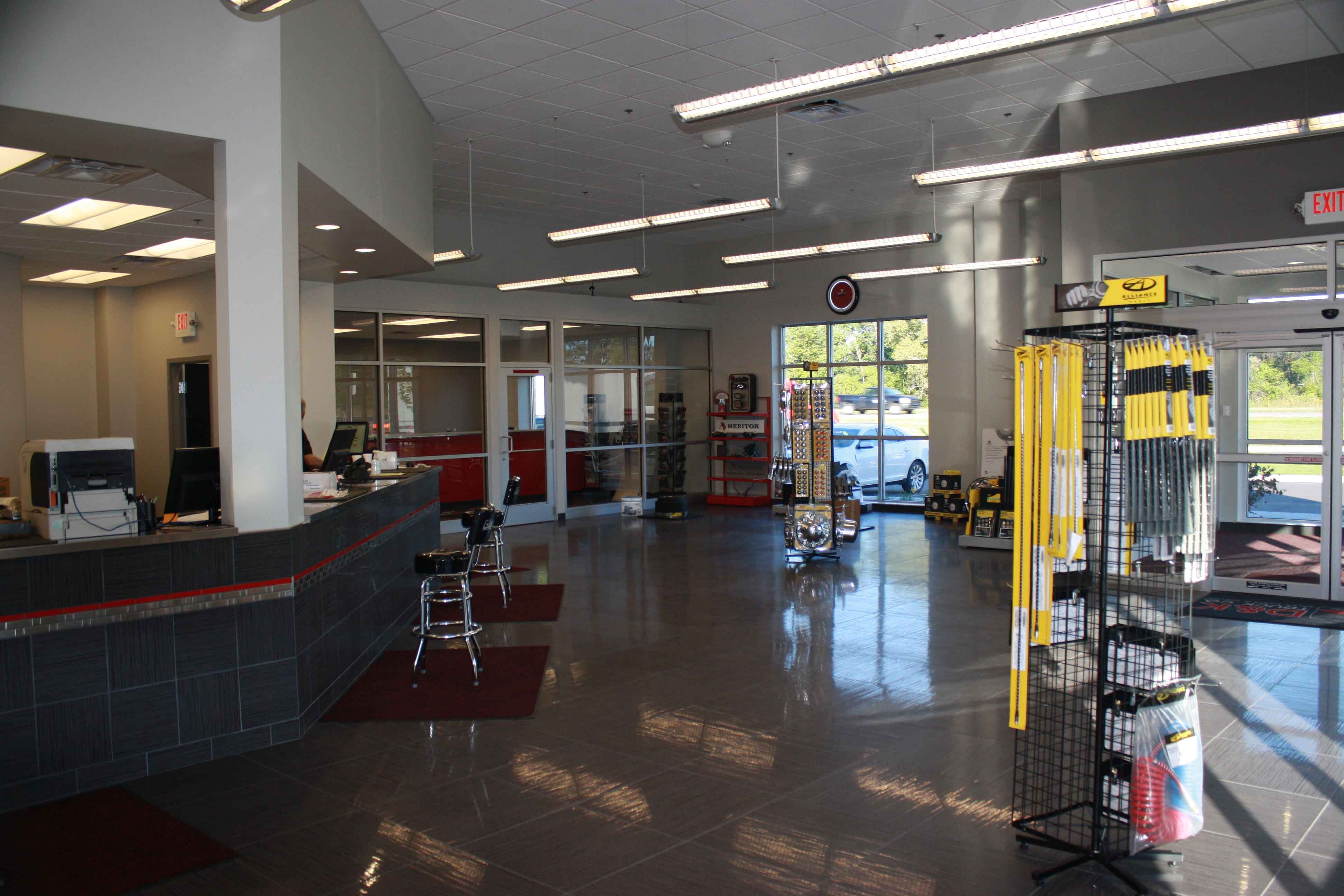 Our Parts Specialists are extensively trained to work with Daimler Trucks and our vendors. This makes them the most proficient parts team in the area, because keeping your truck on the road is our business. Along with a great parts sales team, we have a fleet of delivery vehicles and drivers on the road every day. With our vast delivery area, direct shipping from the factory, UPS, FedEx and USPS we can have your parts to you in the most efficient and timely manner.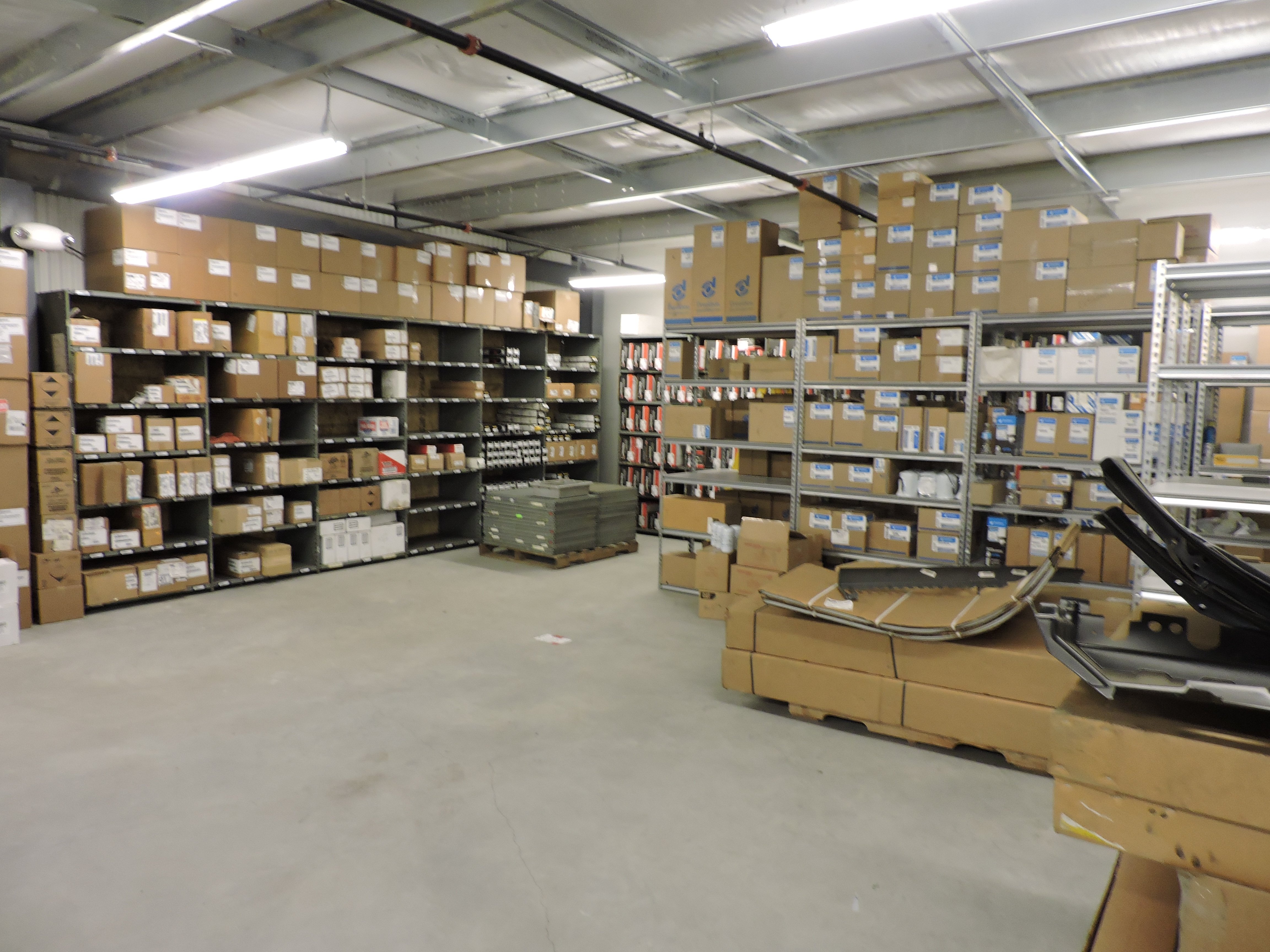 Part inventory,
We have the largest on hand inventory of truck and trailer parts, in the Lansing area. If we do not have what you need on hand we can have your parts delivered here or directly to you as soon as the next day.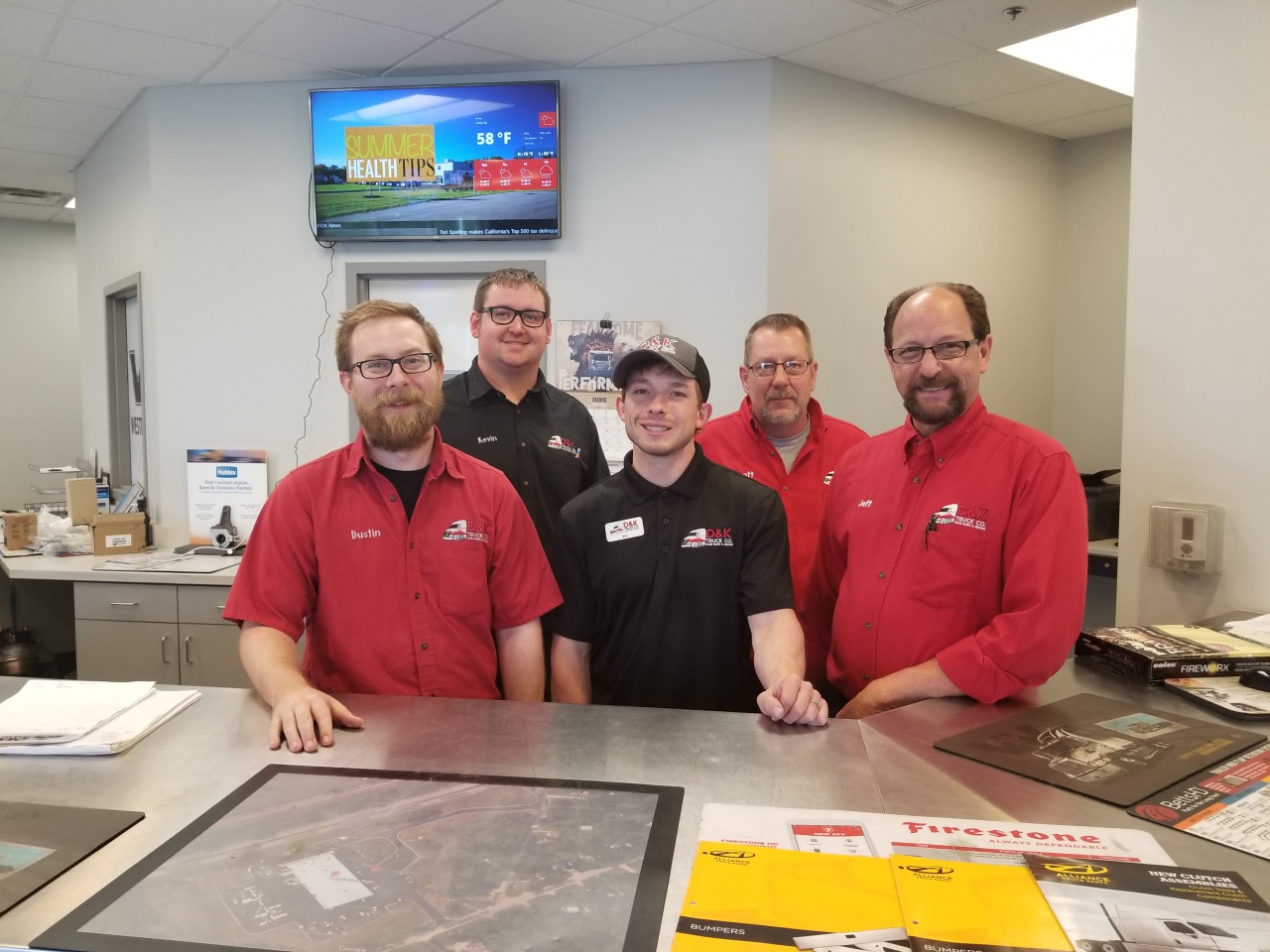 Parts team,
Each parts team member has had extensive and continuing education through corporate and vendors to stay current with new technology. Our goal is to efficiently help you with all your parts needs.

Delivery,
We have the best delivery team to make sure you have your needed parts as soon as possible.
Local deliveries go out at least twice daily.
We have several drivers dedicated to daily extended area delivery.
Factory direct shipping via freight service, UPS, FedEx, and USPS is also available.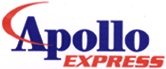 "Always treated decent with friendly parts people and always have what I need.."
Chad Wilson