D&K Truck Company will stay open during COVID-19 pandemic as an essential business in Transportation.
Our award-winning sales team are here to help you pick out the perfect new or used truck for your driving and hauling needs.
Technology has changed immensely in the last 10 years, and if you need help to understand what is new and cutting edge under the hood or in the cab, we have the guys for you! With a combined 96 years of experience our sales team is here to help you build and order your perfect Freightliner or Western Star. When building your truck on paper, they will go through each line with you to make sure your truck has the correct components and options to meet your truck needs. There is nothing worse than ordering a new truck to have it under powered or not have the extra cup holder that would have made it perfect for your needs.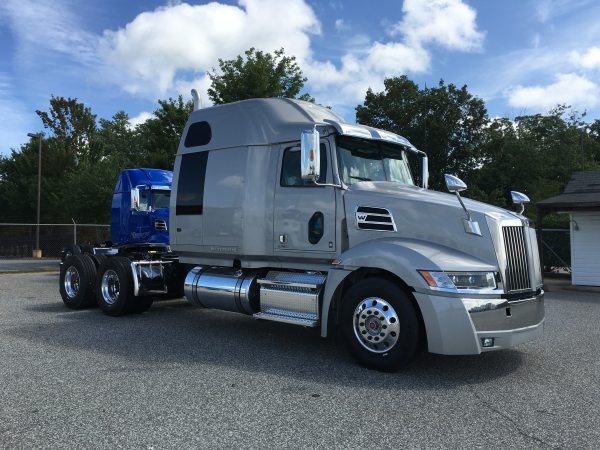 "The salesman I worked with requested that I spend time with him, before I made a major decision purchasing a new truck. We went line by line while picking the options that would suit my needs the best. I can not say enough good things about the time I spent at D&K Truck Company Spec-ing out my truck."