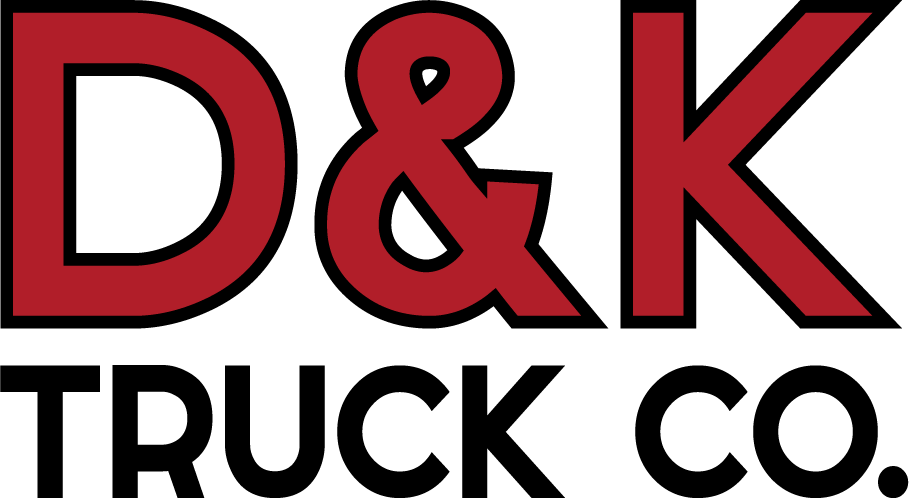 As your full service Freightliner and Western Star dealership established in 1948, D&K Truck Company is here for all of your heavy truck and trailer needs. From truck sales, truck parts or your truck service, we are your complete solution, for all types of on-highway commercial trucks and RV's. From PM's to complete engine overhauls we have a team of professionals that will keep you on the move.
We have been in the heavy truck business since 1948, selling Reo, White and Auto Car, with business acquisitions at the corporate level we became a Freightliner Dealer in 1977, then adding Western Star in 2013

"Our business is to keep your business on the move!"
Towing and After Hours Service:
Northside Service: 517-487-5921
Shroyer's Towing: 517-887-8000

D&K NEWS:
The parking lot is finished, we just have some landscape to finish up, we would like to thank you for your patience and ask that you look for the new directional signage.
D&K Truck Company would like to take this opportunity to thank you for you valued and continued patronage.
We appreciate your confidence in our company and staff, counting you among our customers is something we are continually grateful for throughout the year.
You can now find D&K Truck Company on:
Stay up to date on the Seasonal Weight Restrictions
and road closures at:
http://www.michigan.gov/truckers